I am still super dooper busy, but thought I'd take half an hour out to give my blog some loving. Sorry I'm a such a sucky blogger lately!
We're about to enter the no internet period of moving.. but hopefully that will only be for two weeks or so!
When I last posted about our honeymoon we wanted to go for a short and cheap break. One reason for this was because we really want to take unpaid leave and do a 3 month or so trip of Europe sometime next year. It's something we've wanted to do for a while now and, to be honest, I get a little bit jealous with all my friends buggering off to Europe all the time. I guess that's where life priorities come in though. I may get jealous, but really, we could quite easily do our holiday if we chose to but we always think things through and make the best decision for us at that particular point in time. I think it really is a case of the grass is always greener on the other side because if we were to set our priorities differently, I know that I would be even more jealous of the people that have what we have now. Anyhow, I digress. Honeymoon….
A few months ago my Grandad called to let me know that he and Nan wouldn't be able to make it to the wedding. They live in New Zealand and are getting very old so I never expected them to come, but I was quite surprised how much effort it sounded like they had put into looking at ways they might be able to come (Grandad can't fly that far anymore for various reasons and Nan is blind which makes things hard). I know that my other Nana would like to come too, but is getting too old to handle the flight now.
The last time I went back to New Zealand was in 2002 and it occasionally crosses my mind that I should go back and visit… but I always end up deciding that it would be better to go somewhere else instead. We are 99% decided that for our honeymoon we will head back to NZ for 2-3 weeks and spend some of the time visiting my family (it's awful to say, but if I don't go back soon it may be too late) and the rest on a camping adventure.
Unfortunately this will delay Europe by another year or so because we'll use a fair bit of leave doing this because it seems silly to just go for one week. I think it would be a good decision though - we'll see my family and I can show Justin where I grew up. I go on about how our wedding is all about celebrating with our friends and family, so why not extend that to those that can't make it and at least let my family meet my new husband! It's definitely one of those situations where you have to sit down and get your priorities right…. and I think that we've managed to get them 100% spot on this time.
Now I just need to pray that none of my family have discovered this blog because we aren't telling them our plans until it is 100% certain….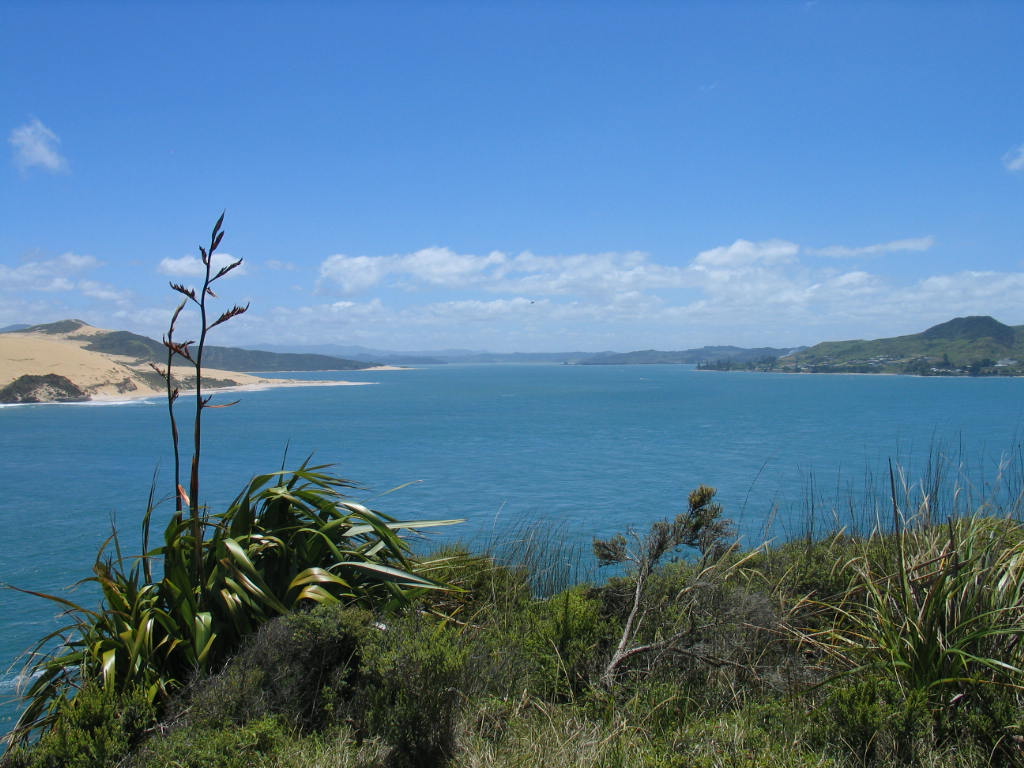 *Sings* I'm from the harbour, the Hokianga harbour.